Every day, tens if not hundreds of thousands of people are targeted by cyber criminals trying to obtain their personal and financial information. More often than not, this is by email, text message or telephone. Attacks such as these are happening more and more often in these dire times and your online security is more important than ever.
Here are four ways that go a long way towards making your online experience a safe one.
1. Create long, strong and unique passwords.
Long, strong and unique passwords obviously are harder to crack. A truly strong password should contain a mix of at least 15 upper and lower case letters, digits and characters. (I use more than that!). 'Remember' these passwords by using a password manager such as LastPass.
Or you could use a lengthy phrase of at least four words that you can easily remember – perhaps an old address – say =128CharlestonRoadBidwellTownHants*
Keep each password unique to one account – so that different accounts have different passwords. Then, if one password is compromised, the attacker will not gain easy access to any of your other accounts.
2. Add a second layer of defence to thwart attackers.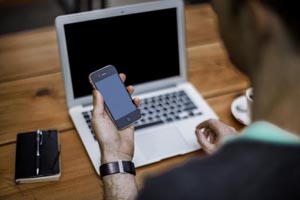 Two-factor authentication (2FA) is used as an addition to a password and if used correctly, pretty much locks out your account from intruders. When 2FA is switched on, it normally takes the form of a unique and random code which is sent to your cell phone, although sometimes it can be taken from an app. You then have to enter the 2FA code in addition to your password, in order to gain access to your account. The fact that this code is sent to your personal cell phone makes this a very strong defence against attacks. Even if attackers knows your login credentials, they still access your account without the 2FA code
3. Keep your software and devices up-to-date.
Updates don't just add the latest features and developments to your software, your apps and your devices, more often than not they address new security weaknesses that otherwise would allow attackers to gain access to your accounts etc. Consider enabling auto-updates (where available) if you do not access your device and these areas of risk on a daily basis.
4. Keep your social media settings private.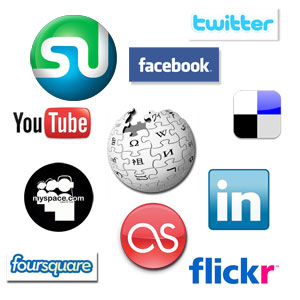 A target's personal information is of the highest value for attackers. Always keep your social media privacy set either to 'Private' or 'Friends only'. This will restrict unknown attackers from learning more about you than you might wish and will help considerably to prevent identity theft. There have been numerous instances of identity theft being achieved via the collection of personal information from the various social media accounts.